The MWCC is a non-profit member organization offering Quarterly conferences, programs and events that support our members' continuous improvement efforts both personally and professionally.  For over 20 years now, BIG and the MWCC have partnered in these efforts!
Our vision is to be the global standard for Leadership Development, where leaders can find and discover anything they may require in their pursuit of continued development.
By first sourcing and developing the highest quality methodology, then engaging a diverse network of skilled team members with the systems to effectively share and grow this knowledge, we aspire to elevate the standard and expectation for leadership globally.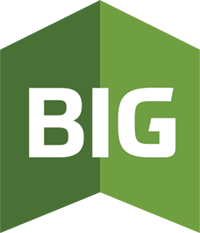 Reach out to Business Improvement Group today and we will be happy to assist you in your next endeavour. Together, we can achieve extraordinary outcomes.