Customized Training to Fit Your Needs
Customized Training to Fit Your Needs
Introducing BIG's new Online Training
Introducing BIG's new Online Training
1 Day Lean BASICS™ Training
Lean BASICS™
This workshop is a one-day introduction to understanding the BASICS of Lean.  The goal of this course is to give an overview of the implementation process of Lean tools and methodologies through interactive exercises.
Topics covered:
What is "Batching" and why One Piece Flow is important

What is World Class?

A Lean Health-Check Overview – How to Assess your company and it's progression towards World Class

Lean BASICS Overview – Tools and Principles of a proven implementation model

Product Flow Analysis exercise

Workflow Analysis Exercise

Layouts

Station balancing vs. bumping / baton zone balancing

Rapid Improvement Process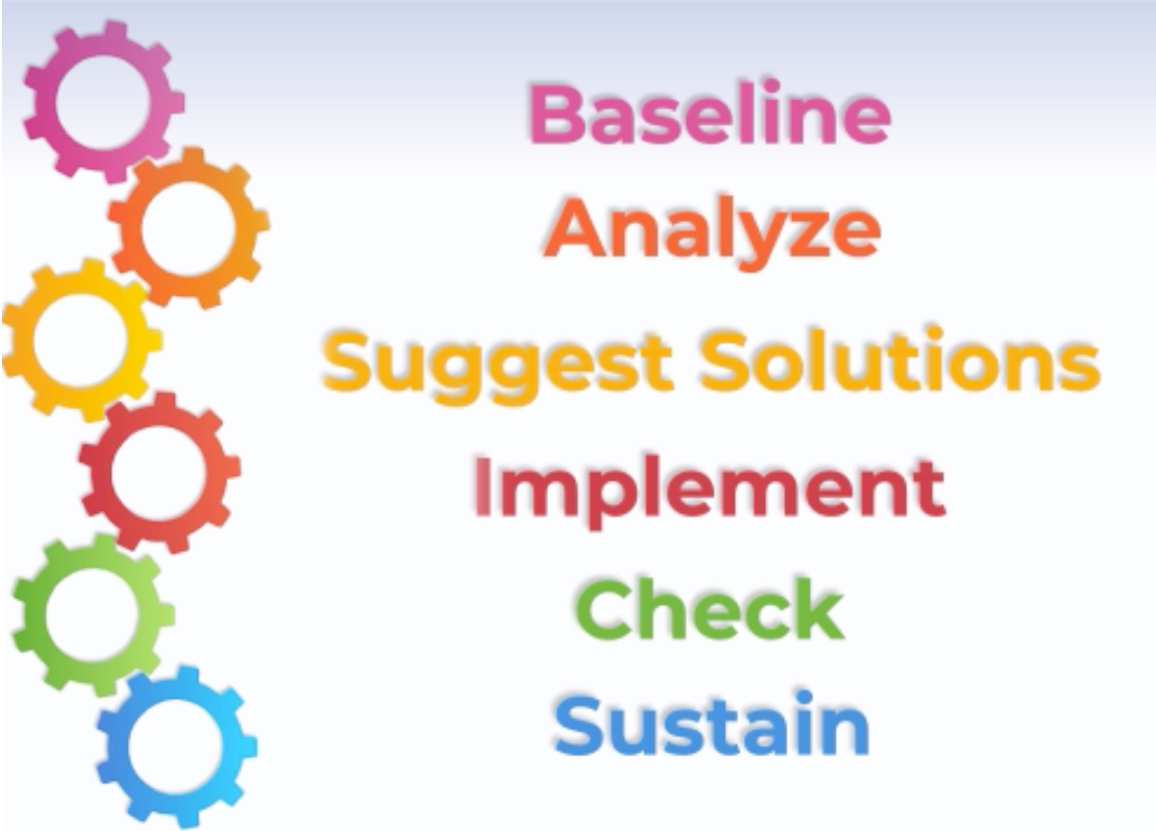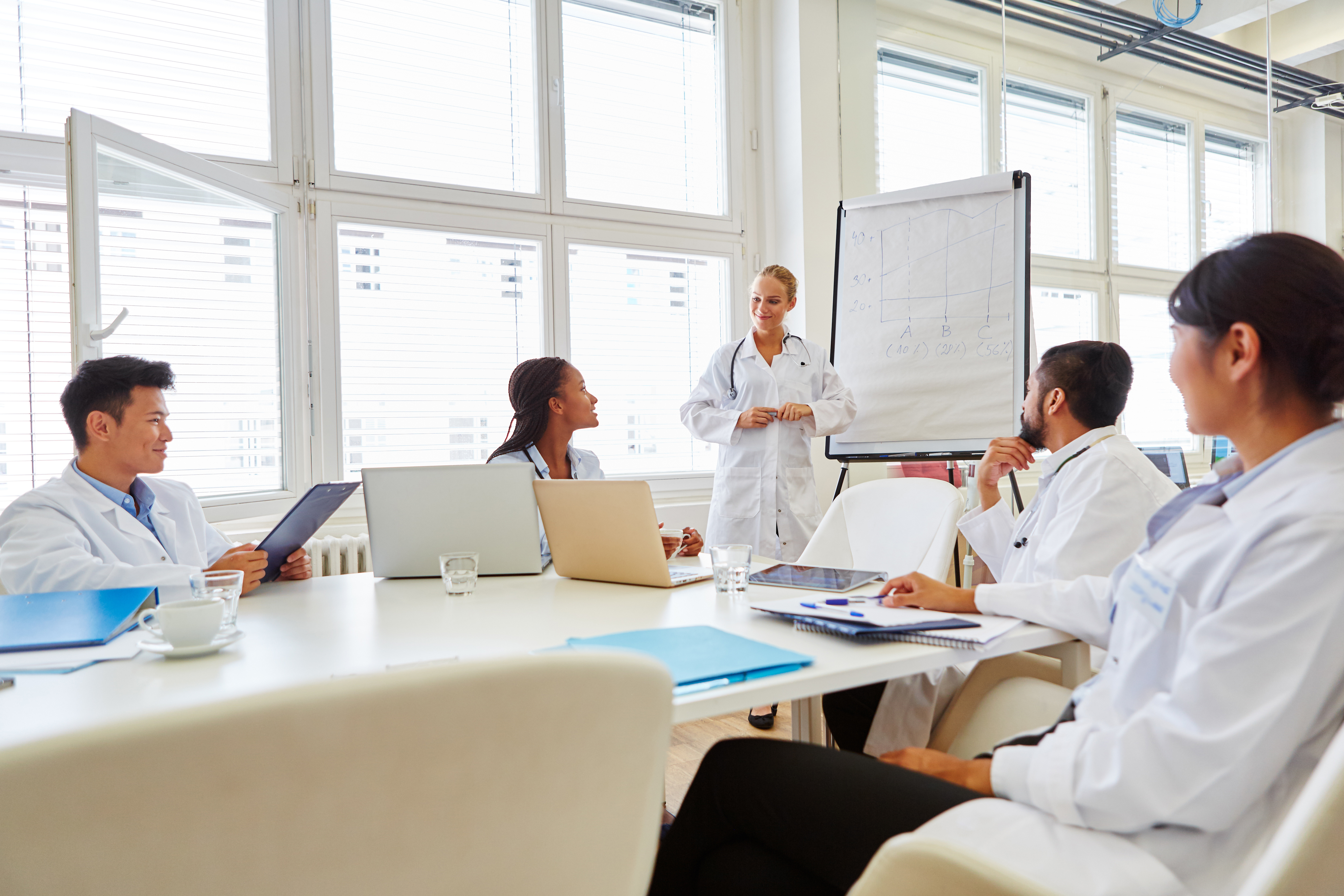 2 Day Lean
Healthcare Training
Lean Healthcare
This One-Day Lean Healthcare seminar provides a detailed overview of Lean Principles and Practices as applied in the healthcare setting.  This seminar explains why Lean applications work and defines its underlying philosophy. 
Topics Covered:
Participants will receive an overview of Lean Healthcare and lean thinking fundamentals.

Explanations of value stream analysis, patient flow analysis, and operator analysis.

Lean Healthcare Design, Systems Thinking, Visual management

Included are video examples of hospital implementations. 

Standard work, job standardization, and process stabilization.

Typical results of lean implementations.

Hands-On Lean Flow Exercise 
Note: The One Day training materials are meant as an overview and subset of the material covered in an actual Five-Day training session.
3 Day Lean Tools Training
LEAN Tools and Team Styles
This workshop is a three-day in-depth introduction to understanding the Lean BASICS model. Participants will learn about and work on implementing additional Lean Tools.  The goal of this course is to give an overview of the how to apply Lean tools and initiatives upon returning to your company. We also go into depth about how to work effectively in teams using the Meyers Briggs Type Indicator.
Topics Covered:
Understanding Impacts of Paradigms

Systems Thinking

Change Management

Product Process Flow

Full Work Analysis & Standard Work

SMED & Setup Reduction

Impact of Personality Styles in Teams

5S & Visual Management

Lean Design & Layouts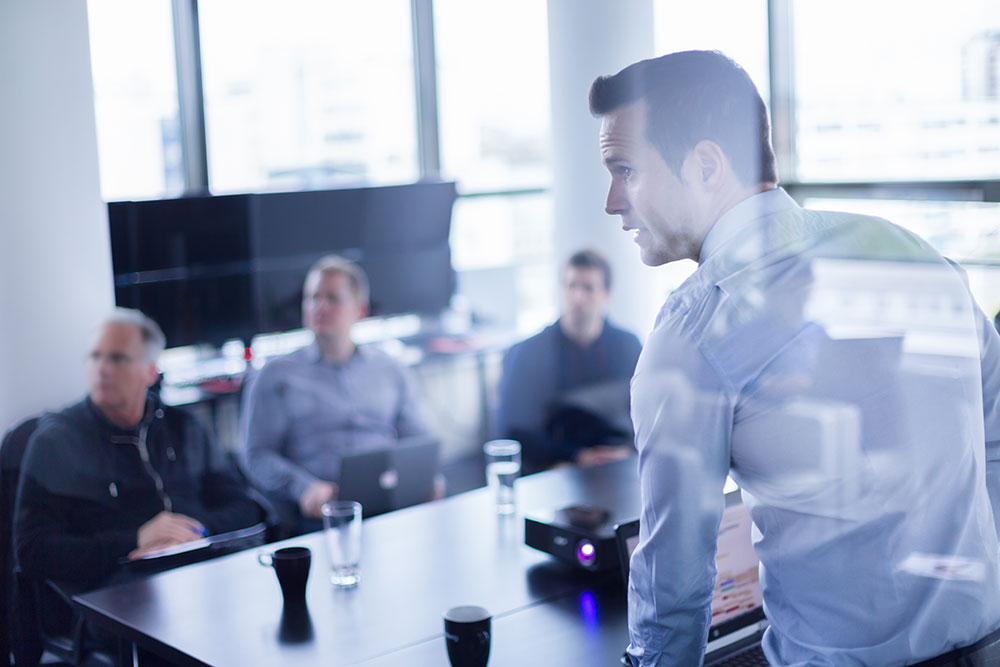 5 Day LEAN Practitioner
Certification Training
LEAN Practitioner Training
This workshop is a five-day immersion course designed to certify you on the use of LEAN tools and methodologies. Through use of hands-on application of the tools to real life activities you will be guided through the week incrementally learning more about how to improve processes using the BASICS approach. The goal of this course, while still an overview, is to give a solid understanding to make impactful and lasting improvements in your company.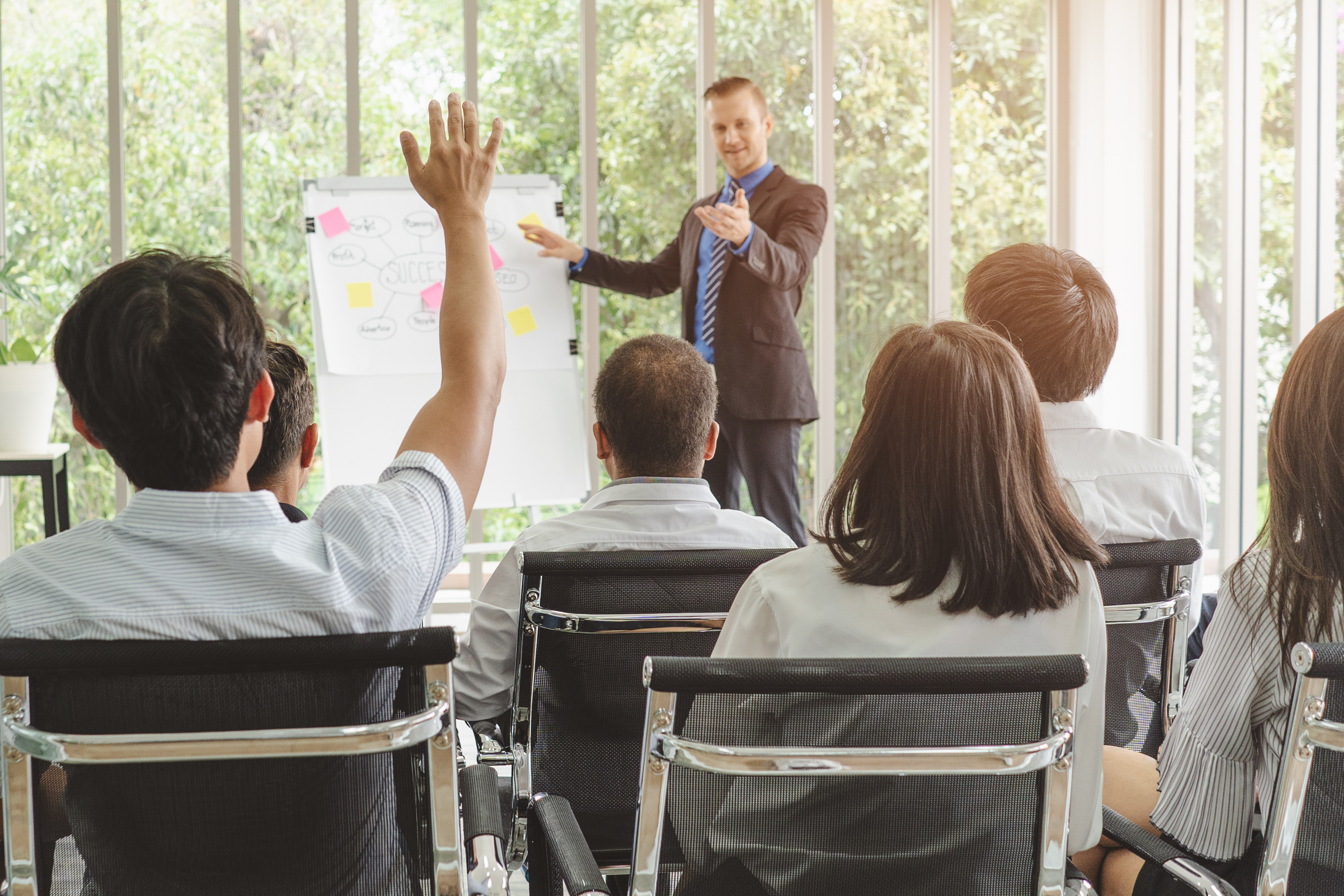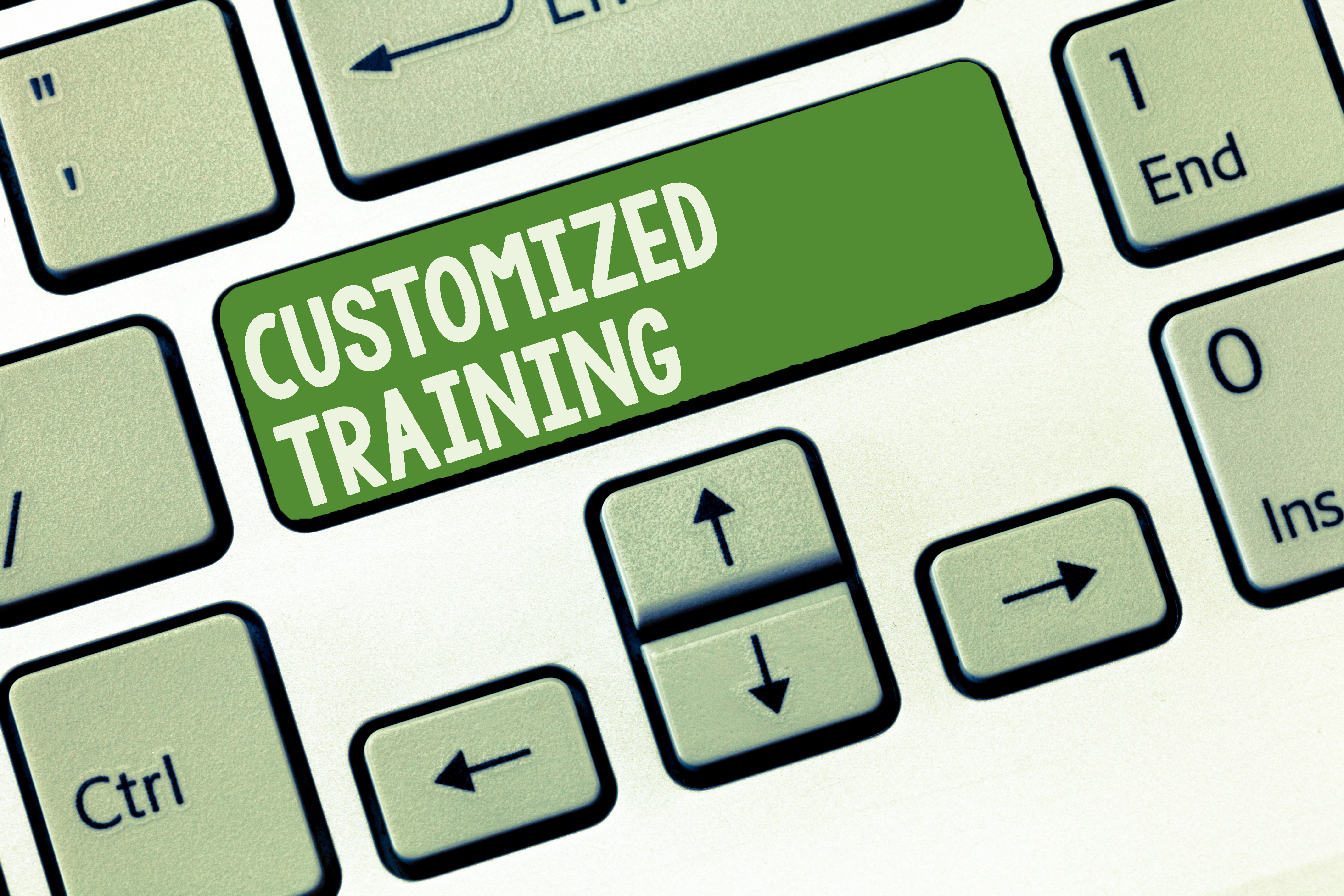 While These Are Our Most Offered Courses, Training Can Be Customized To Meet Your Individual Needs!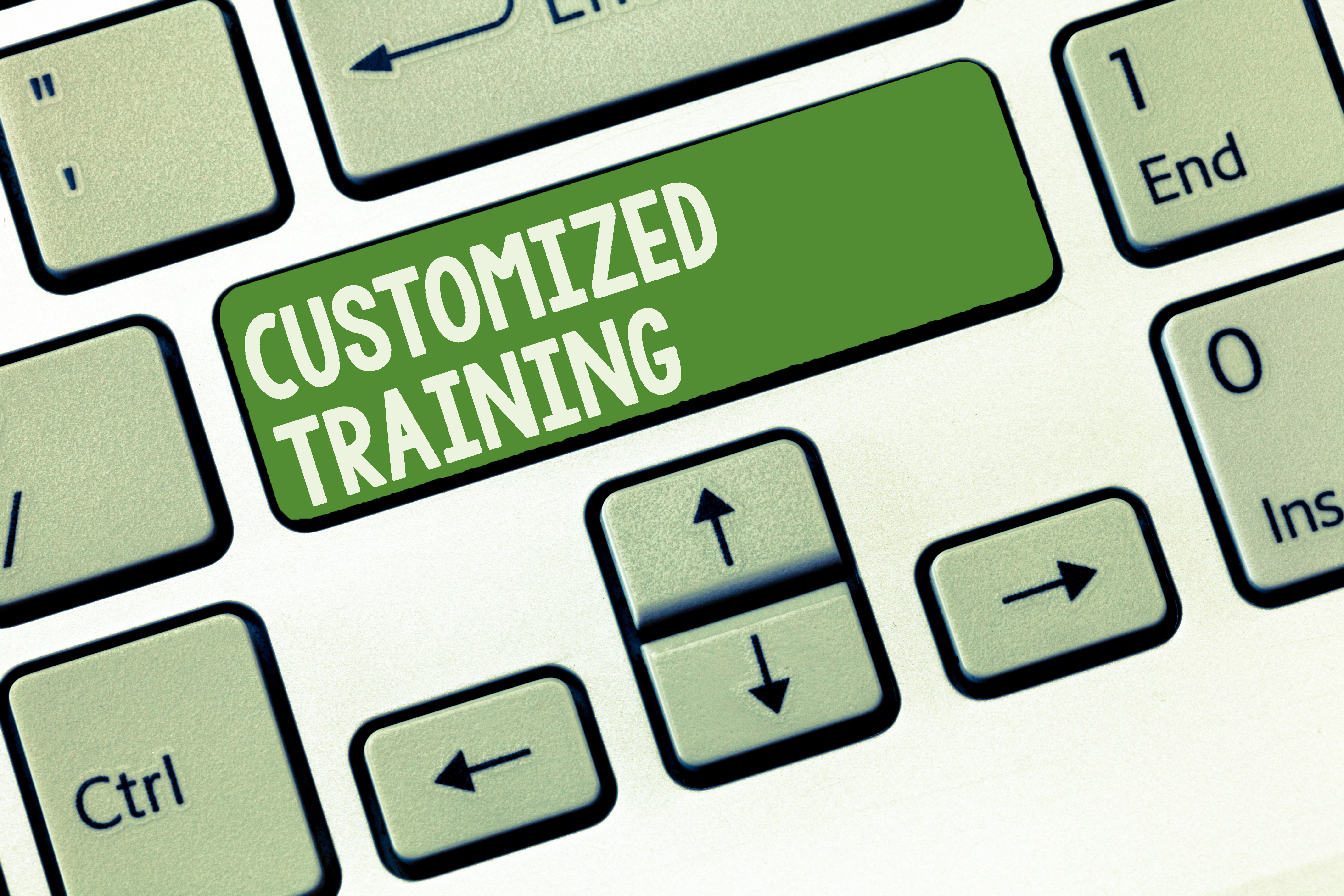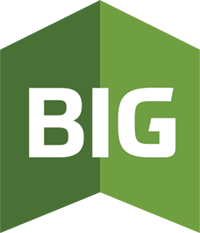 Reach out to Business Improvement Group today and we will be happy to assist you in your next endeavour. Together, we can achieve extraordinary outcomes.