At BIG we believe in a better method of consulting. We aim to increase our clients' knowledge and profitability by eliminating all the barriers to world class. And we do this while transferring our knowledge into a sustainable system & culture.
BIG aims to a be a premier international consulting firm providing exemplary customer solutions with a unique "hands – on" implementation and training approach.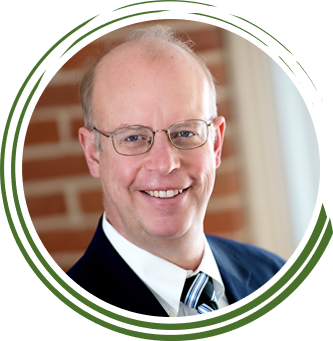 Charlie Protzman
CEO & Founding Partner
Charlie is an internationally renowned author, speaker, trainer and implementer of Lean and TFS Agile improvements.  He has published 11 books to date with more in the works and received two Shingo Prizes.
Charlie  worked for over 13 years with AlliedSignal (now Honeywell) and has been implementing Lean principles and Lean  thinking since 1985. He was the first Lean Master and a Strategic Operations Manager for AlliedSignal where he received several special recognition and cost reduction awards. He has been a keynote speaker at the MWCC and at the Chinese Industrial Engineering Institute in 2014, Chinese Lean Benchmarking Institute in 2018, and Agile X in 2019.
During the last 21 years he has implemented successful organizational transformations, turnarounds, lean product and transactional implementations and World Class Kaizen events across the world in all types of industries.
Charlie has a BA and MBA from Loyola College in Maryland. He attended Dale Carnegie 14-week course, has won numerous cost reductions awards,  is a certified scrum master, and has a train the trainer certification for the 2 day Scrum The Toyota Way from Toyota. He is currently a member of SME, SAE, IIE and Association for Psychological Type. He is a charter certified MBTI Instructor (#C10083).  He was a past member of APICS, AME Champions Club, and NAPM organizations.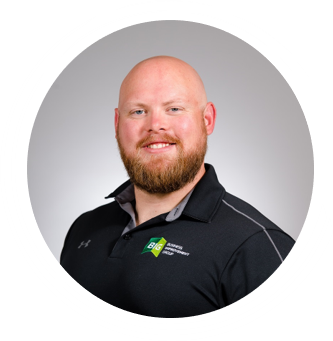 Daniel Protzman
Partner and VP of Customer Solutions
Recently partnering with Toyota Connected, Dan is implementing Lean and Agile at a multitude of customers.
With over 5 years professional experience consulting and conducting training with a large number of customers throughout world. Dan has implemented projects in many different sectors including: Manufacturing, Medical Devices, Banking, as well as Insurance Services and Healthcare.
In 2017 Dan served as interim area manager during an organizational transformation for a steel company in Virginia.
He co-authored the books One-Piece Flow vs. Batching, and The BASICS Lean® Implementation Model and three additional books to be published over the next few years. He is also certified as a coach for the Lean Leadership Institute, is a certified Harada Instructor, Myers Briggs Type Indicator (MBTI) professional, and a Toyota Certified Scrum Master and Trainer.
Dan holds a BA degree from Virginia Polytechnic Institute and State University, Blacksburg, Virginia May 2009.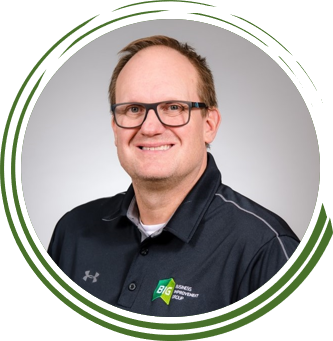 Mike Meyers
Partner & VP of Operational Excellence
With over 25 years of manufacturing experience, Mike has filled a variety of leadership roles. While at Donnelly Corporation, he focused on mastering and implementing the Donnelly Production System (DPS) starting as a Production Supervisor and being promoted to positions of Manufacturing Manager, Operations Manager and Manager over 3 plants. Mike developed his skills for continuous improvement through a combination of comprehensive Toyota based training sessions and shop floor experiences.  He used these techniques and his distinct ability to work with teams to drive change and successfully turn around non-performing plants. 
Mike has won numerous awards at his plants including Toyota's coveted "Most Improved Supplier of the Year" & General Motors "Supplier Quality Excellence" award in recognition of their superior supplier teaming and outstanding customer satisfaction.
Mike holds a B.A. in Business from Baker College,  is a Six Sigma certified Kata instructor, certified Lean Manufacturing Instructor, Certified Standard Work Instructor, and a member of the Toyota Supplier Development Program.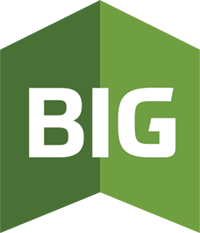 Reach out to Business Improvement Group today and we will be happy to assist you in your next endeavour. Together, we can achieve extraordinary outcomes.